Successful Data Processing for Your Successful Business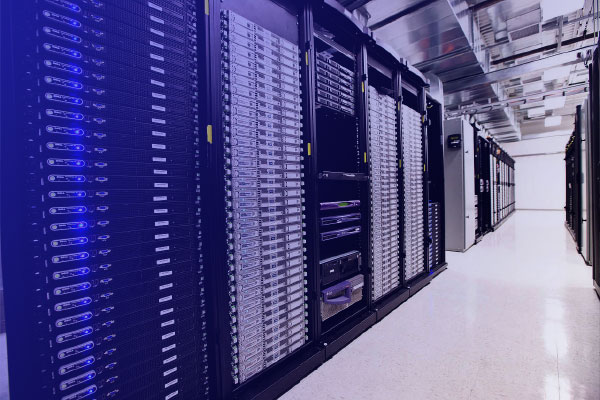 Companies in the Data Processing and Hosting Services industry offer business process management and data processing, application services, data storage and management, IT support, network management, and website hosting, as well as a wide variety of other services. The industry has a strong growth potential as the emergence of cloud computing is still yet to be fully realized. Many companies adopt cloud computing to achieve economies of scale, develop new services, and make the sharing of information more efficient.
Data processing, hosting, and related services are involved primarily in handling large amounts of data for businesses, organizations, and individuals. Data hosting often takes the form of Web hosting, in which your website content is placed on a server that allows it to be accessed by users over the Internet. While establishments in this industry host websites, the content is typically produced by someone else and then made accessible through the Web hosting service. Other data hosting services allow clients to place electronic data, such as streaming music and video or company databases, onto servers that can be accessed directly through specialized computer programs. An additional service provided by this industry is to simply store old data for archival purposes with no Internet access to it.
Data processing covers a broad range of data services, including data entry, conversion, and analysis. Organizations with large quantities of data on paper may turn to data processing services to enter the data into a computer database by hand or by using optical scanners. Similarly, clients may want old data files or several databases converted to a single, more accessible format. Aside from converting data to another format, data processing services also produce reports that summarize the data for better analysis by their clients. While most data hosting companies sell subscription services, data processing services companies often work on projects of defined scope.
The Internet is constantly expanding and evolving, and so are the industries associated with it. Due to constantly changing technology and the relatively low additional cost of most new services, a lot of companies frequently upgrade their existing services and offer new ones to attract or retain customers.
To succeed in this field, computer professionals need flexibility, a solid understanding of computer basics, and they also must keep up with the latest technology trends. However, the technology of today may be obsolete in months, if not weeks, and only those individuals who always develop and learn new things will have a long-term growth potential during their career.