Printing Your Business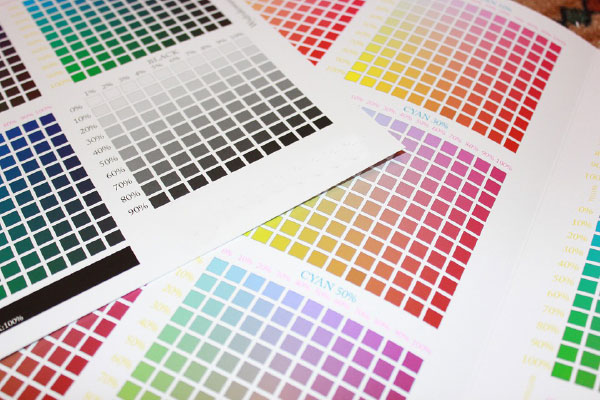 In the Printing Industry, the main printing techniques that are used are:
Lithography - This technique emphasizes on economical use of color.
Flexography - This technique produces vibrant colors and is used for printing newspapers and books.
Gravure - This technique is famous for Print Quality and Print Formats and is mainly used for product printing to be used in packaging industry.
Letterpress - This technique is used when printing is done on raised surfaces.
Screen Printing - This technique is mainly used to Print designs on fabrics.
But it is very important to mention that the Printing Industry all over the world is experiencing high level of technical advancement. By the 2010s, most printing establishments had switched to a digital printing format rather than the traditional method of creating plates. Digital printing lets printers to be much more flexible and saves time in the process of printing. Mega Depot offers a myriad of printers, printing instruments and numerous printed products to meet all our customers' needs and requirements!
The establishments in this industry can be grouped based on the type of customers they serve, the types of jobs they print and the equipment they operate. The printing industry is often split into 4 sectors:
Commercial printing
This is the largest industry segment. Commercial printers typically print a wide range of products, from stationery to brochures and magazines. They use a mix of machines, typically including offset and digital presses.
Packaging printing
Packaging printers have specialized in printing all kinds of packaging such as boxes, cartons, bags, cans, tags and labels. Packaging printers mostly use offset, flexo or digital presses.
Publication printing
These companies focus specifically on printing publications: newspapers, books, periodicals such as magazines or directories such as the yellow pages. Most printers specialise in just one type of publication, such as newspapers. They usually target the high volume work in their market, with general commercial printers also doing their share of books and magazines.
In-plants
An in-plant is a printing facilities that is part of a company or institution. It typically only produces print for its own employer, although sometimes excess capacity is used for commercial printing activities. Typical examples of in-plants are the print center of a university, the print department of a ministry or the print division of banks.
Printing is the original innovative technology and brought knowledge to the masses. In our days printing is one of the largest industries in the world and U.S. Printing eclipses auto-manufacturing and is more than 18 times bigger than video games. While printing technology and applications are certainly transforming, it is still growing every year.