3D Printing Growth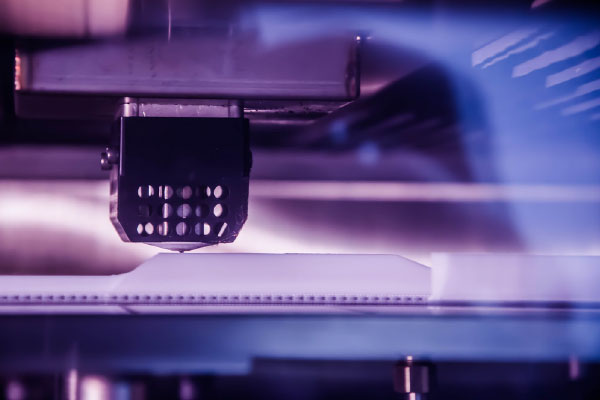 From the user's point of view, the additive manufacturing (AM) industry can be basically divided into two market sectors: plastic printers (the devices are now also affordable for private consumers) and professional devices (they are used in the industry to "print" with materials of all kinds, including ceramic and metal powders).
World demand will rise 21% annually
World demand for 3D printers and related materials and software is projected to rise 21 percent per year. While professional uses, such as prototyping, will continue to account for the majority of demand, the more rapid growth will be seen in production and consumer applications. 3D printers will increasingly be used to manufacture direct production parts and finished goods in a wide variety of applications. In the consumer segment, projected price drops in desktop 3D printers will motivate purchases by hobbyists and do-it-yourselfers.
The US will remain the top market
It is estimated that our country will remain by far the largest national 3D printing market in the world. In developed areas such as the US and Western Europe, 3D printing market value will be supported by the growing presence of metal-based 3D printers for the production of finished parts, as such systems are significantly more expensive than plastics-based 3D printing systems.
Although additive manufacturing won't replace conventional production methods, it is expected to revolutionize many niche areas.