Meeting Customers' Demands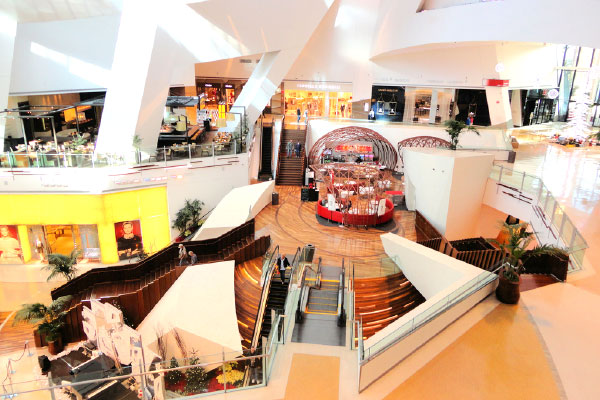 Often retailing is being only thought of as the sale of products in stores, but retailing also involves the selling of services: overnight lodging in a hotel, a haircut, a car rental, or home delivery of pizza. Retailing encompasses selling through the mail, the internet, and door-to-door visits – any channel that could be used to approach the consumer.
Therefore, the Retail Industry consists of two main types of retailers: store and non-store retailers.
Store retailers operate fixed point-of-sale locations, designed to attract a high volume of walk-in customers. In general, retail stores have extensive displays of products and use mass-media advertising to attract customers. They mostly sell products to the general public for personal or household consumption, but some also serve business and institutional clients. In addition to retailing products, some kinds of store retailers are also engaged in the provision of after-sales services, such as repair and installation.
Non-store retailers, like store retailers, are organized to serve the general public, but their retailing methods differ. The establishments of this subsector reach customers and market products with methods, such as the broadcasting of 'infomercials', the broadcasting and publishing of direct-response advertising, the publishing of paper and electronic catalogs, door-to-door solicitation, in-home demonstration, selling from portable stalls (street vendors, except food), and distribution through vending machines.
Today, retailing is a complex and diverse field. It involves selling different types of products, such as automobile parts, pharmaceuticals, clothing, health care products, books, and food, as well as services, such as automobile repair or rug cleaning. Retailing is responsible for matching individual demands of consumer with supplies of all the manufacturers.
The United States has well-established distribution channels for all types of retail companies. The retail industry provides an openly competitive environment that fosters strong business operations and spurs innovations that increase efficiency and reliability.