Improving Efficiency and Eliminating Headaches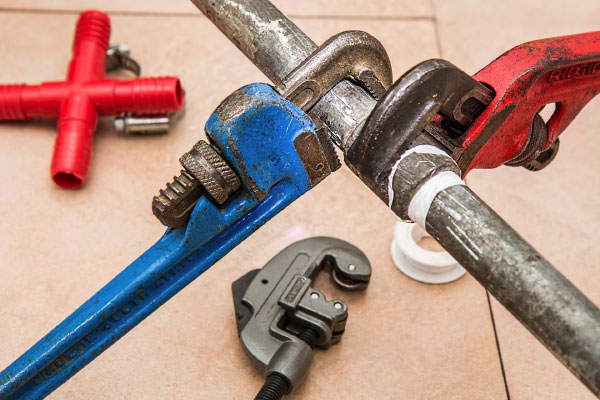 Mega Depot offers the largest spectrum of inventory for maintenance and repair (M&R) as well as replacement parts for all kinds of businesses, reducing overhead expenses, improving efficiency, and eliminating the headaches of equipment inventory and purchasing.
MRO draws together most kinds of M&R facilities and classifies them into subsectors based on production processes (i.e., on the type of M&R activity performed, and the necessary skills, expertise, and processes that are found in different M&R facilities). This classification does not delineate between repair services provided to businesses versus those that serve households. Although some industries primarily serve either businesses or households, many facilities serve both. Facilities that specialize in repairing computers and consumer electronics products are two examples of such overlap.
The MRO industry is highly fragmented, made up of thousands of single-location companies, many of which are specialists in a particular type of product or service. MRO does not include all facilities that provide maintenance and repair services. For example, a substantial amount of repair is done by facilities that also manufacture machinery, equipment, and other goods. These facilities are included in subsectors of the Manufacturing category. In addition, the repair of transportation equipment is often provided by or based at transportation facilities, such as airports, seaports, and these activities are included in the Transportation and Warehousing subsector. A particularly unique situation is with the repair of buildings. Plumbing, electrical installation and repair, painting and decorating, and other construction-related facilities are often involved in performing installation or other work on new construction as well as providing repair services on existing structures. While some specialize in repair, it is difficult to distinguish between the two types and all have been included in the Construction subsector.
The MRO market is large and, over time, tends to exhibit stable demand. The outlook for the industry calls for an improvement in sales and profits as the economy continues to expand.