Knowledge Is Power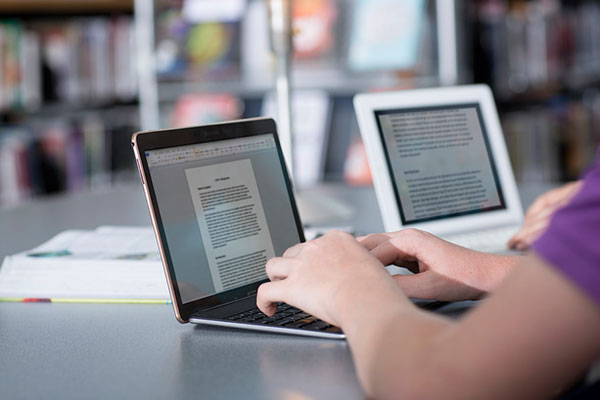 "The illiterate of the 21st century will not be those who cannot read and write, but those who cannot learn, unlearn, and relearn." - predicted the futurist Alvin Toffler...
In our days, the modern educational services industry can be categorized into 4 major areas: pre-school, elementary education, secondary education, and post-secondary education. Pre-school teachers work with kids of the youngest age (3 to 5 years). Primary school teachers work at the kindergarten, while secondary education includes teachers who educate students at the middle and high school levels. College and university tutors and professors teach at the post-secondary level.
Additionally to teachers, other employees in education are teacher assistants, librarians, administrators, and those who teach particular groups of children, such as those with disabilities. Educators may work at public schools, private schools, charter schools, as in-home tutors or online classroom instructors. There are also school counselors, paraprofessionals, bus drivers, cafeteria workers, social workers, and others who contribute to the daily activities of academic institutions.
Education differs from other industries in that the total of job openings is mostly determined by vacillations of the American population, with a greater number of enrolled students resulting in a greater total of job opportunities for educators. (Trends within the education industry may have some impact on the total of jobs available for educators, but in comparison to other industries, the effect of industry trends is minimal.) Laws in the United States dictate that all children must attend school until the age of 16. Because of this, the number of positions is bigger in kindergarten through 12th grade (K–12) environments, with fewer openings at the pre-school and post-secondary levels.
At Mega Depot, we provide our customers with educational instruments, accessories, and materials to meet their specific requirements!