The control is carried out from a special centralized cloud. User-friendly software is easy to install and doesn't require licenses or upgrades. Additionally, you can use keypads, proximity card readers, electric strikes, etc.
Use RemoteLock to know who and when entered the property in any place around the world.
The brand offers admission management for a variety of door types: exterior and interior doors plus access to the elevator and garage. Also, Remotelock offers both wifi connected and no-wifi admission control.
RemoteLock is the best choice for those who value their time and security!
---
Sponsored ⓘ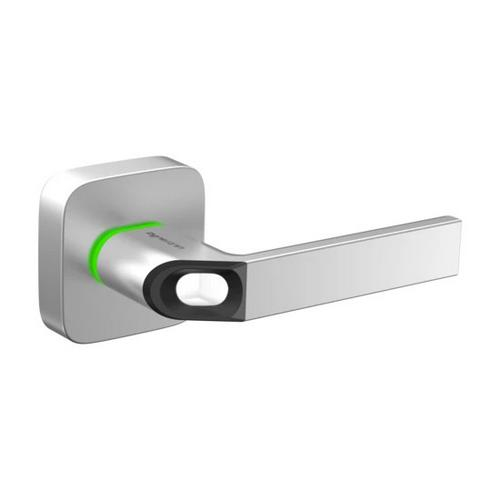 UL1-SN Bluetooth Enabled Smart Lock Buy Now >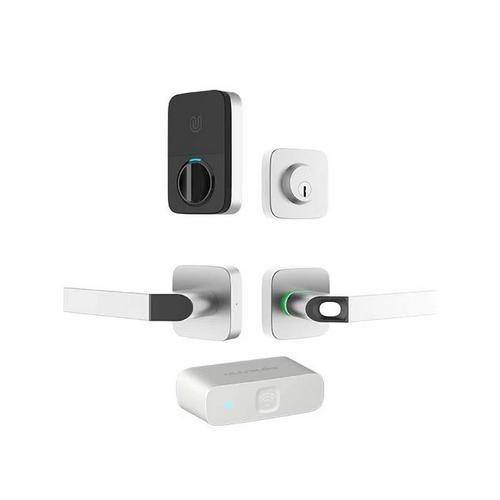 COMBO-SN-UB01 UL1 Key Fob Smart Lock Buy Now >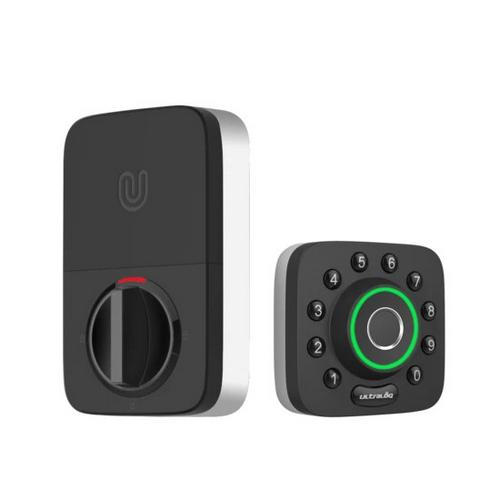 U-BOLT-PRO 6 in 1 Smart Deadbolt Lock Buy Now >
---